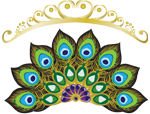 Reflection of Cultural Diversity & Urban Sophistication
MARKETING HOTLINE
021 691 7000
Pancoran Chinatown Point is a new destination and historic strategic place in the city center, which combines classic-elegant residential building, with commercial areas and thematic citywalk and mall. It is located in the central and renowned trading area for wholesale and retail for variety of local and imported goods including chinese goods, chinese medicine, herbs and electronic goods.

This will have a vast opportunity for the business and traders in that particular area. The government also plan for the restoration of the Old City which will certainly have a positive impact on the precinct and a new magnet for tourism and traders from within and outside the country. With all these, the investment opportunity in Pancoran Chinatown Point is very potential and promising.
Behold the iconic view that visualize what you're all need in our downtown location.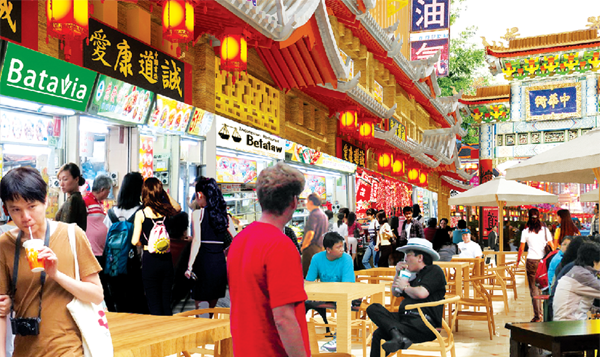 So many fun elements which exposed to the enjoyment of life that inspires the culinary field, shopping, entertainment, arts and culture .
10 minutes walk from Central Station (650 m)
• 9 minutes from National Monument (4.5 km)
• 15 minutes from Hotel Indonesia roundabout (6.6 km)
• 6 minutes from Pasar Pagi Mangga Dua (1.7 km)
Pancoran Chinatown Point Shopping centers, citywalk and lifestyle is located in the downtown area
There are a lot of Unloading and Loading Zone Area

there are approximately five road entrances
Commercial & Business Center | Residence | Hotel